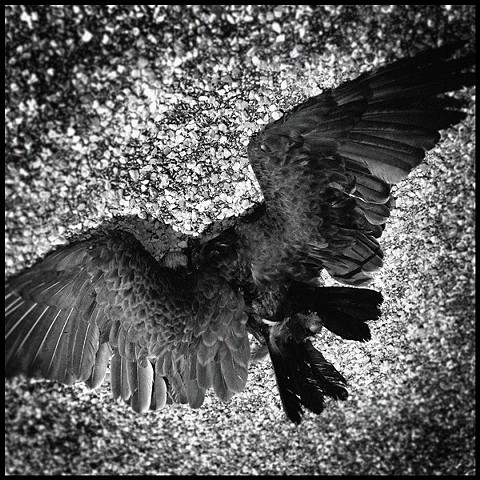 For 30 years, I have been a working photographer and artist as well as a custom darkroom printer. Originally from New York City, I studied photography with Jerome Liebling, Sheron Rupp, and Abraham Ravett at Hampshire College in Amherst, Massachusetts, earning my BA in 1987. In 1991 I returned to New York to pursue graduate studies in the MFA program at NYU / International Center of Photography (ICP). After spending 13 years in the Gulf Coast states, I returned to the northeast in 2009 and now call New Milford, CT my home.
For more information, please read my CV/Bio/Artist's Statement by clicking the navigation link at the top of this page.
My most recently completed projects include a black and white medium-format film study of the forgotten parts of the Southwestern United States as well as a digital photo essay from the area surrounding the Chernobyl nuclear power plant in Ukraine.
If you are interested in portraits, I am available to photograph families, pets, properties, corporate and creative artists in all fields either in my studio or at your location. Please contact me for further information and to book your session.
Prints are also available for purchase and I am adding new images regularly. If you are interested in purchasing prints (matted, unmatted or framed), please contact me. All prices include shipping within the continental US. See "News" section for further purchase information.
All images on this site are shown in SIGNIFICANTLY lower resolution than the originals, and are of course copyrighted.
Questions and comments are always welcome. You may also email me at csf@christinafalisephoto.com.